Allemagne, Mannheim, Mannheim Business School, Architectes : schneider+schumacher (conception : Michael Schumacher et Kai Otto / gestion de projet : Meike Jung), 2017, © Jörg Hempel
©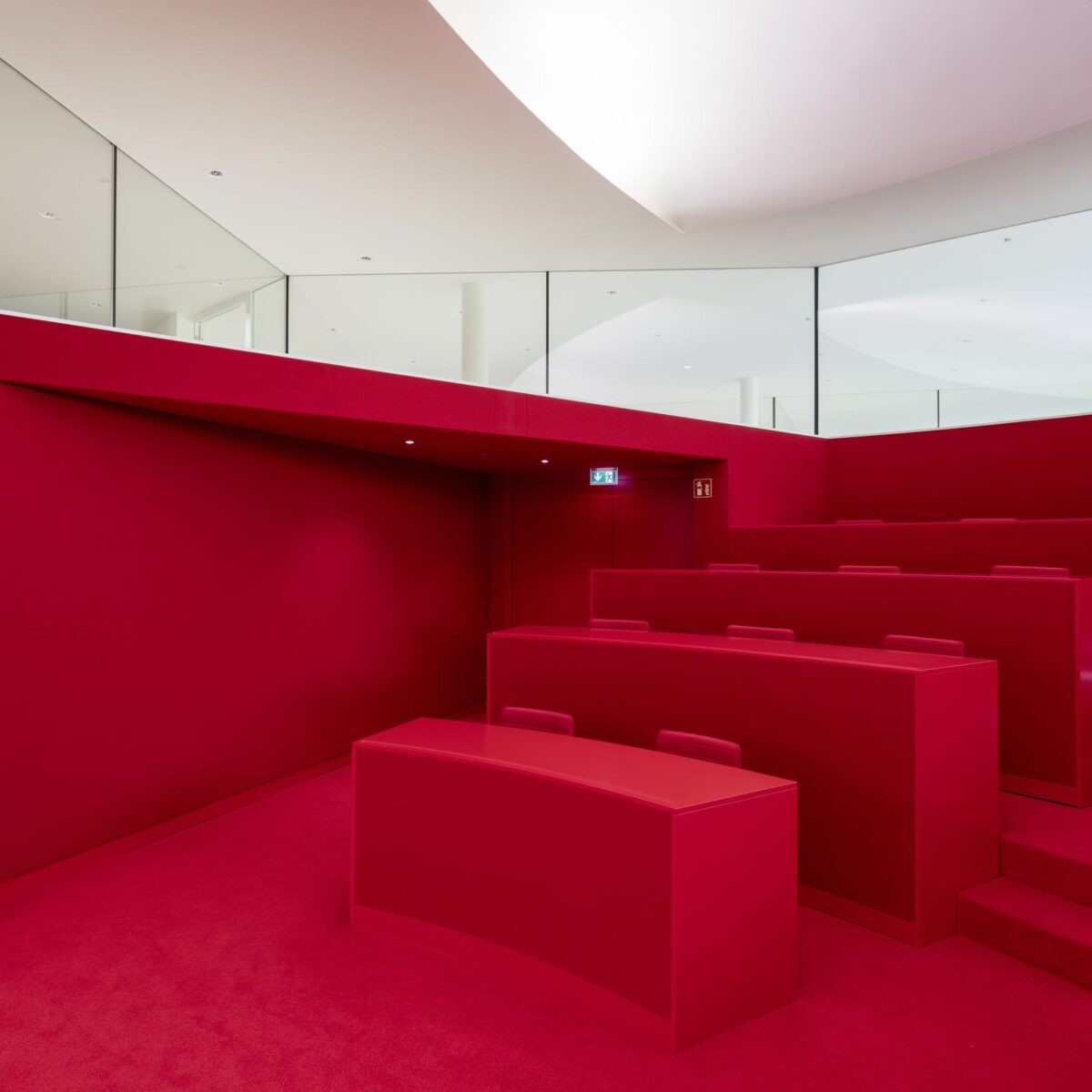 Pessac, Maison des Arts de l'Université Montaigne, Emmanuelle Poggi, 2013, © Vincent Monthiers
©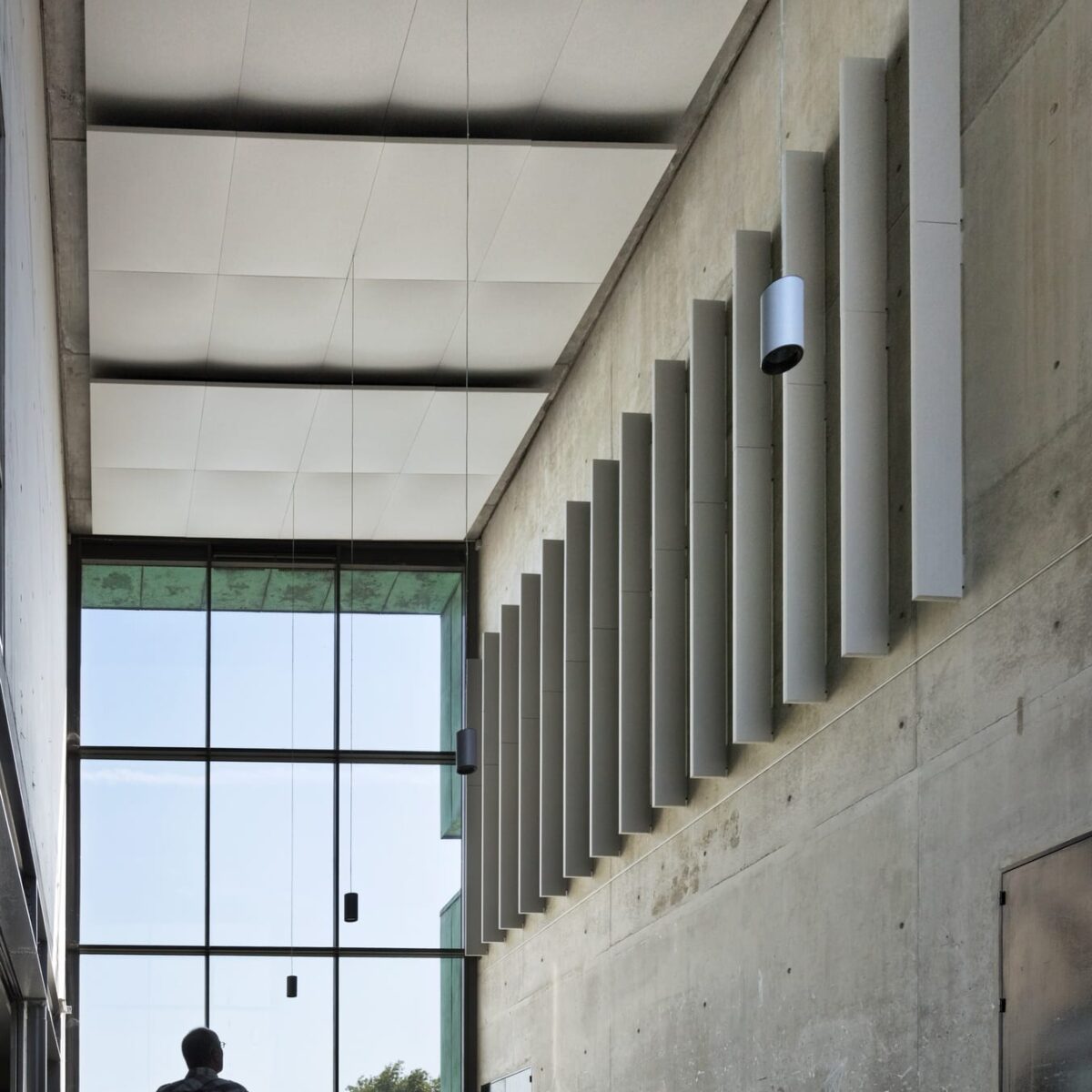 Innovative solutions conceived, developed and manufactured to provide architectural options for acoustic and technical challenges.
See our great ideas
Bordeaux, Agence Moon Safari, Moon Safari architectes, 2019, © Ivan Mathie
©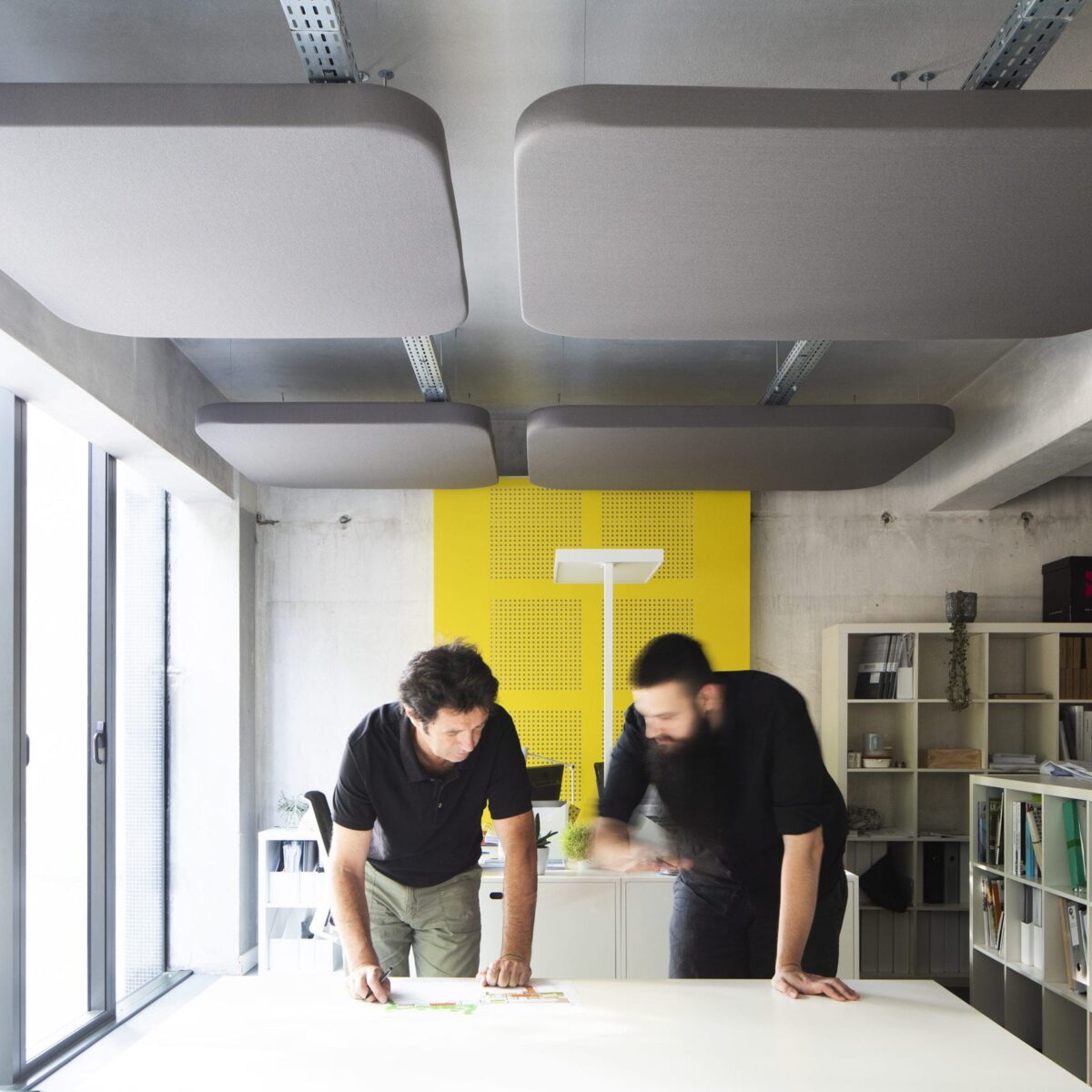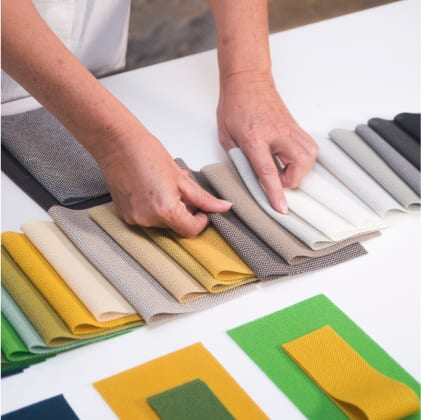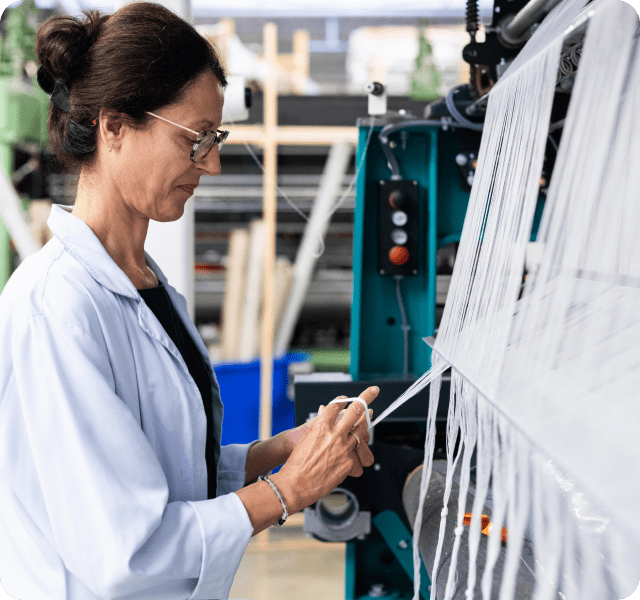 The craftsmanship of this family-owned business that manufactures all its products in its own workshop outside Bordeaux.
Tour our workshop
Hallmark textile, knitted using Texaa's propietary process that is strong, sound-transparent and visually appealing.
Find out about our fabrics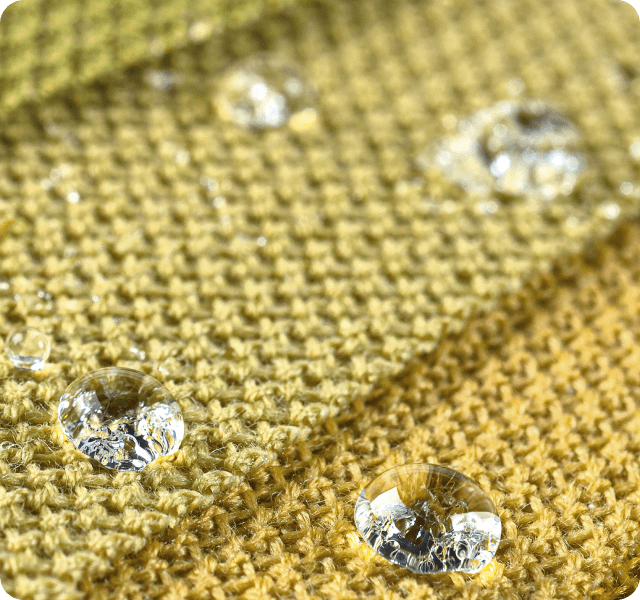 How can we help?
F.A.Q.
How can I get a quote?
How can I order Texaa products?
How do I get my products installed?
Got a technical question?
Can I have an appointment?
Lead times
Who should I call?
Order tracking