Clerkenwell Design week – 24-26 May 2022
Thank you for visiting us at Clerkenwell Design Week last week. We hope you enjoyed the experience in our acoustic tunnel!
If you've missed it, we were presenting an acoustic experience. The visitors could walk through two identically shaped, but architecturally very different areas ; the first part of the tunnel was very reflective, whilst the second part was covered with absorbent. Progressing through the space, with music and sounds coming from the speakers, the impact of acoustics in architecture became obvious; so much so that people could realise how much sound influences the very perception of space!
We will be back at CDW with another experience in 2023. Follow us on Instagram @texaa to get all the information on the future event and all our projects until then.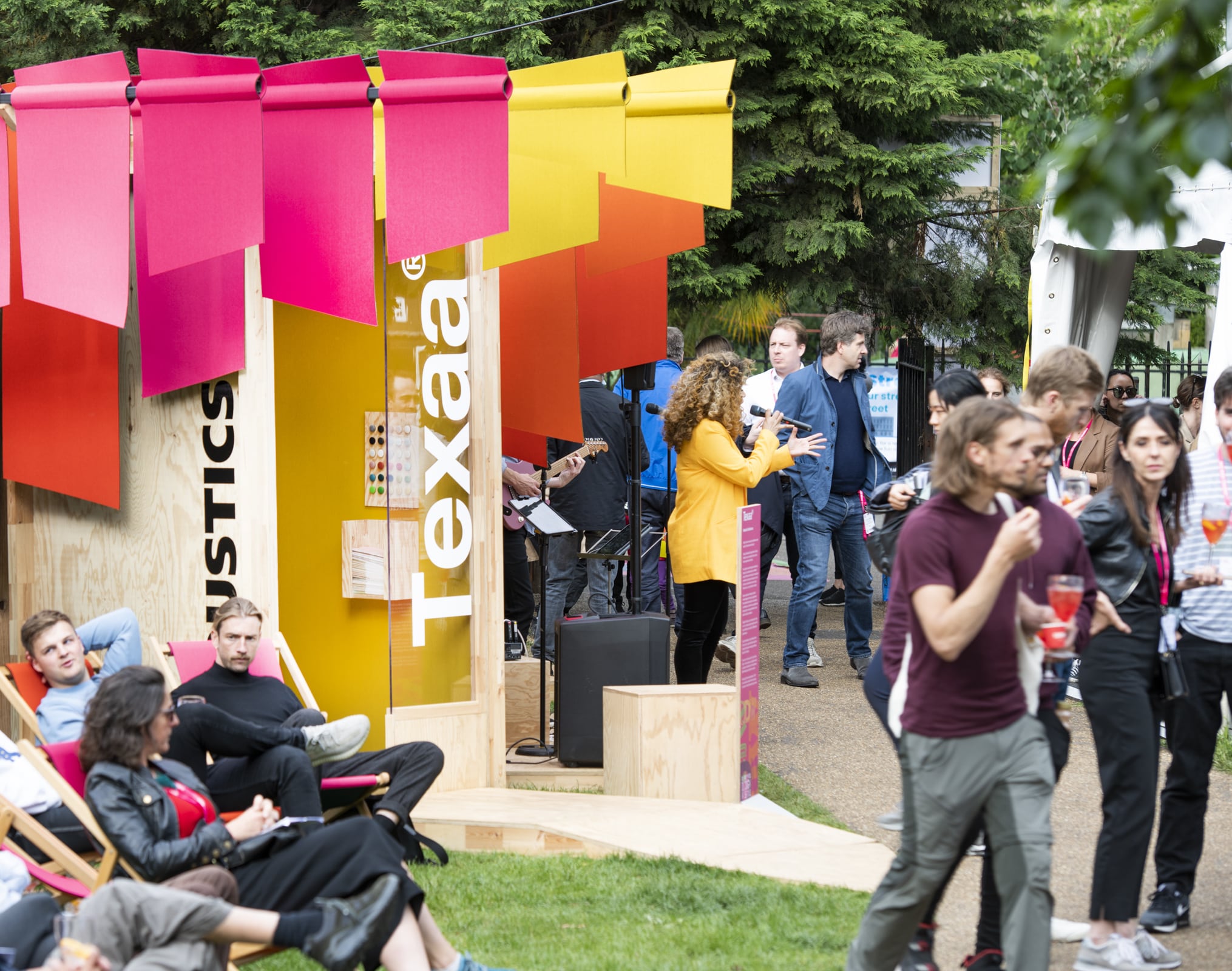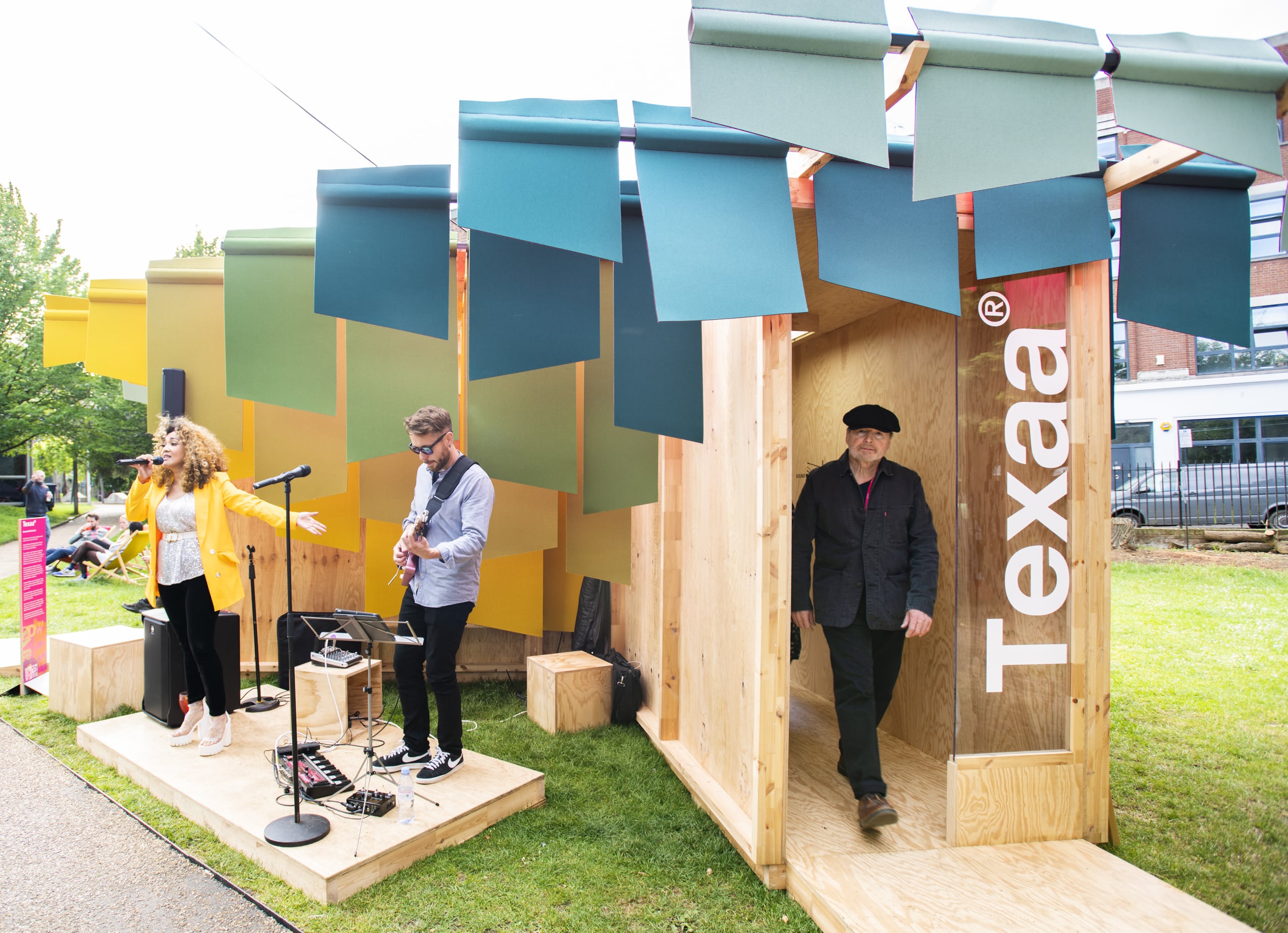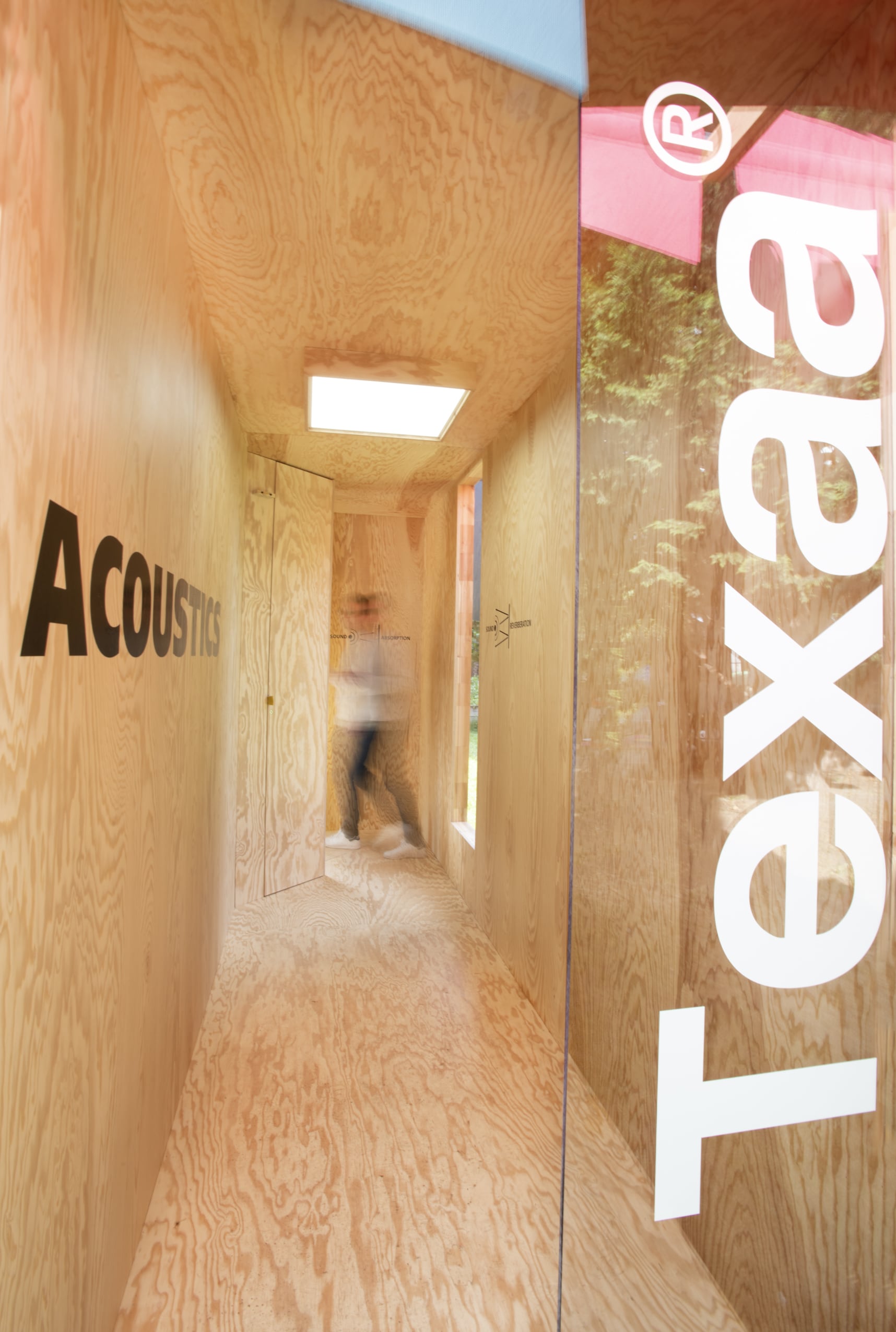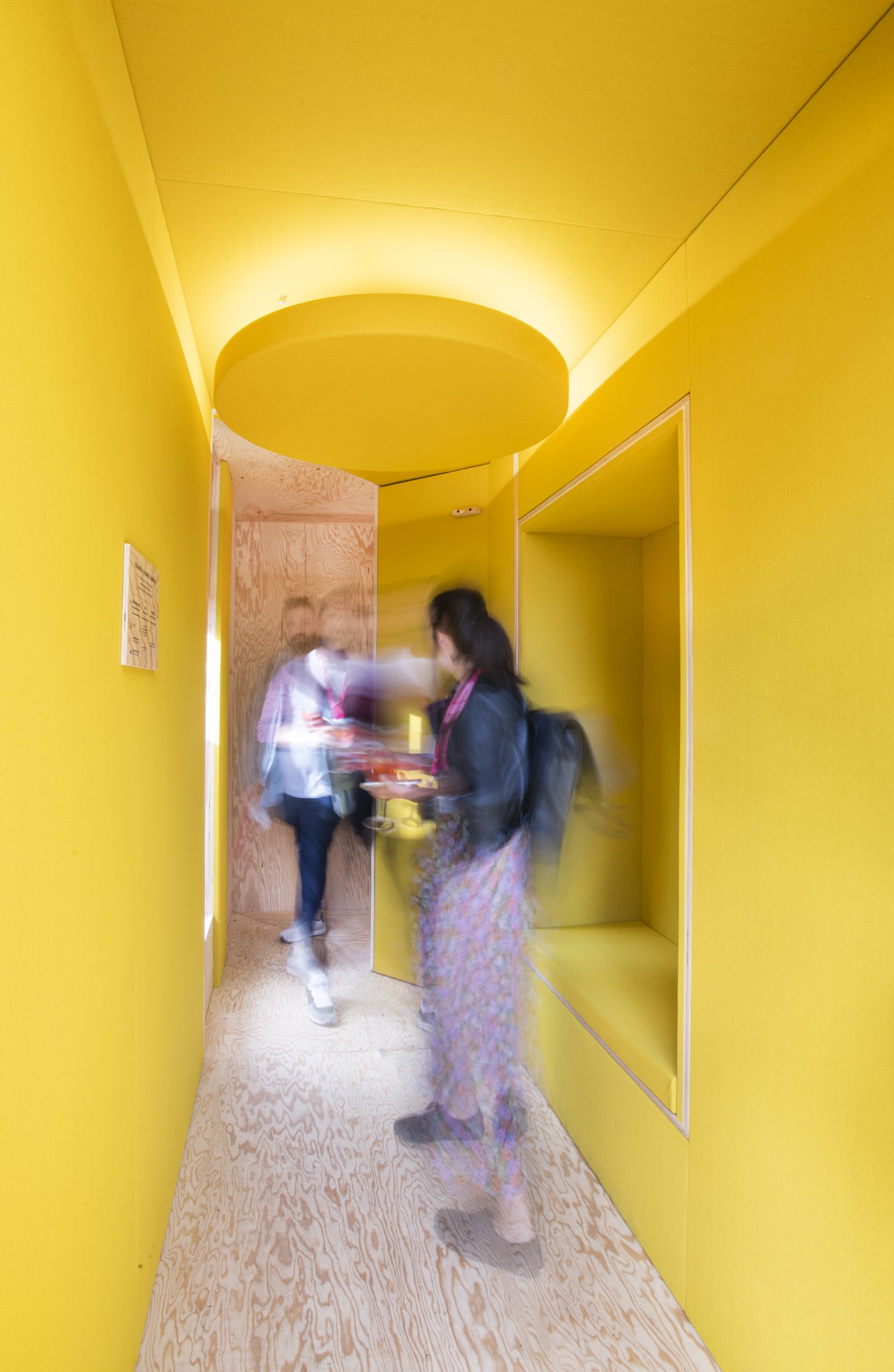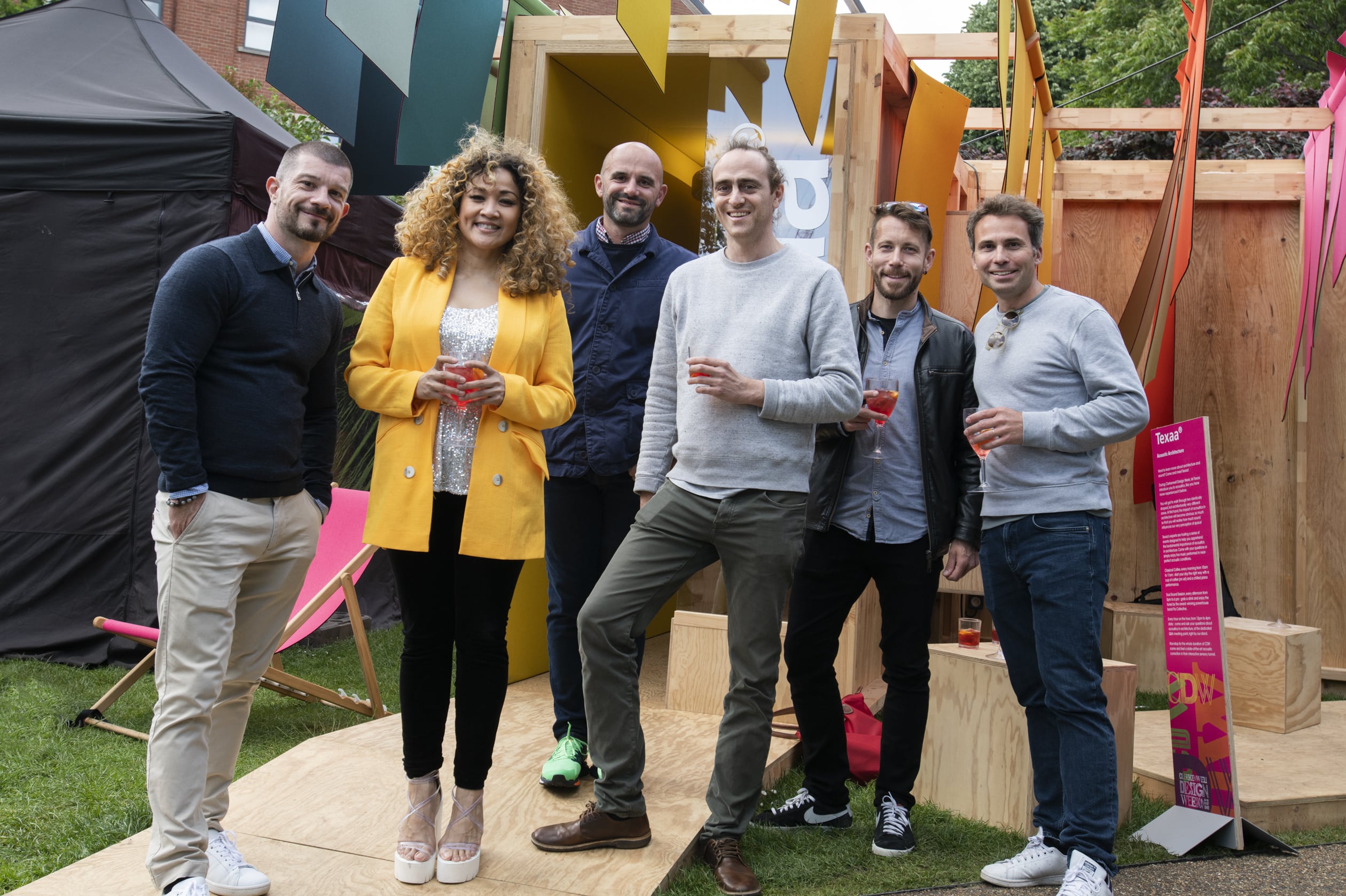 Our stand was made in France with the assistance of Iwoodlove. It was designed to recycle the materials used at the last CDW. This is the first time we have recycled materials in this way, and we will continue as long as the materials last.
We had been wanting to do this for some years now, and it is in fact a positive consequence of Covid-19 that we have been able to progress faster and turn our ambition into reality. So, we are proud to be able to share a few pictures of our stand's design with you.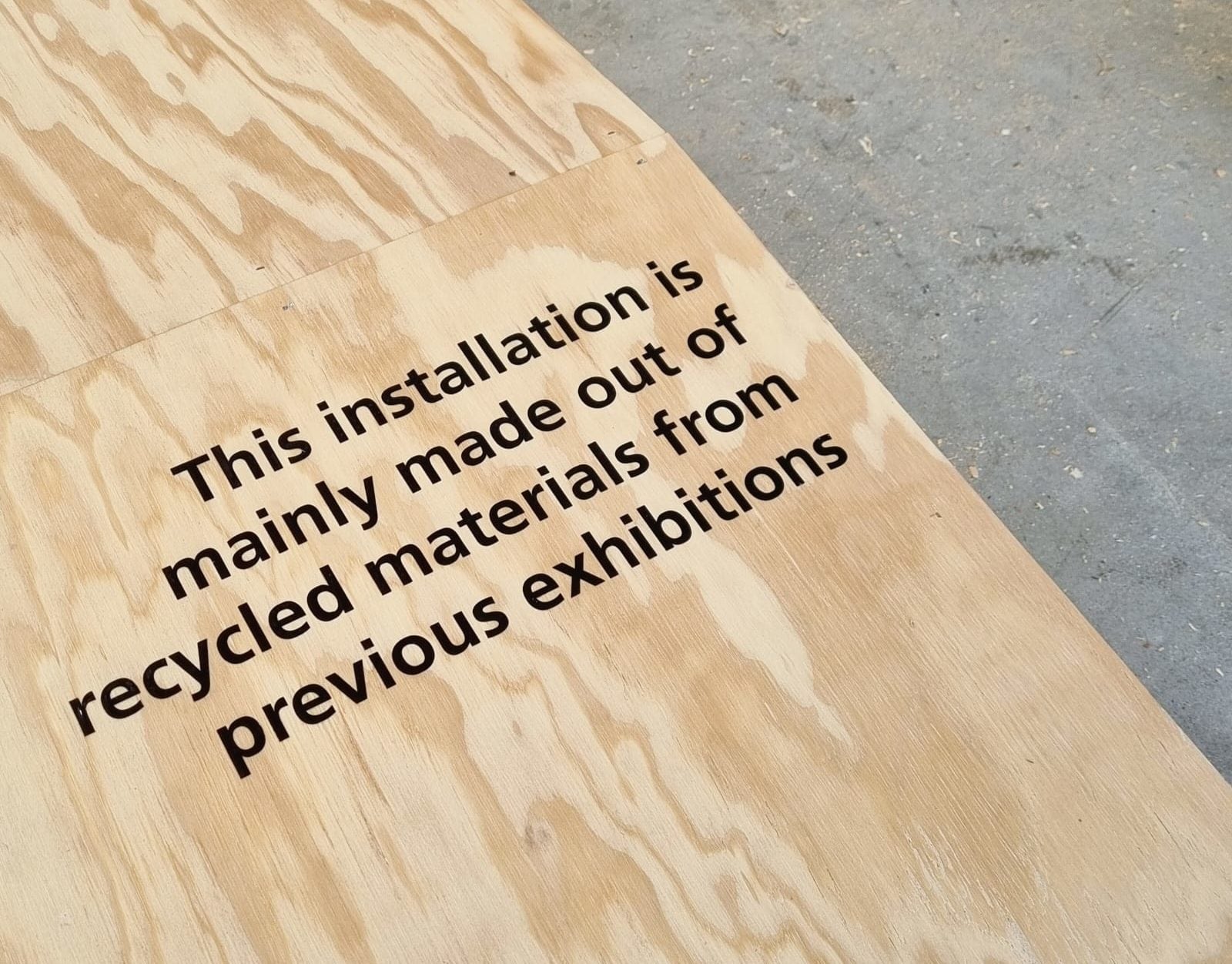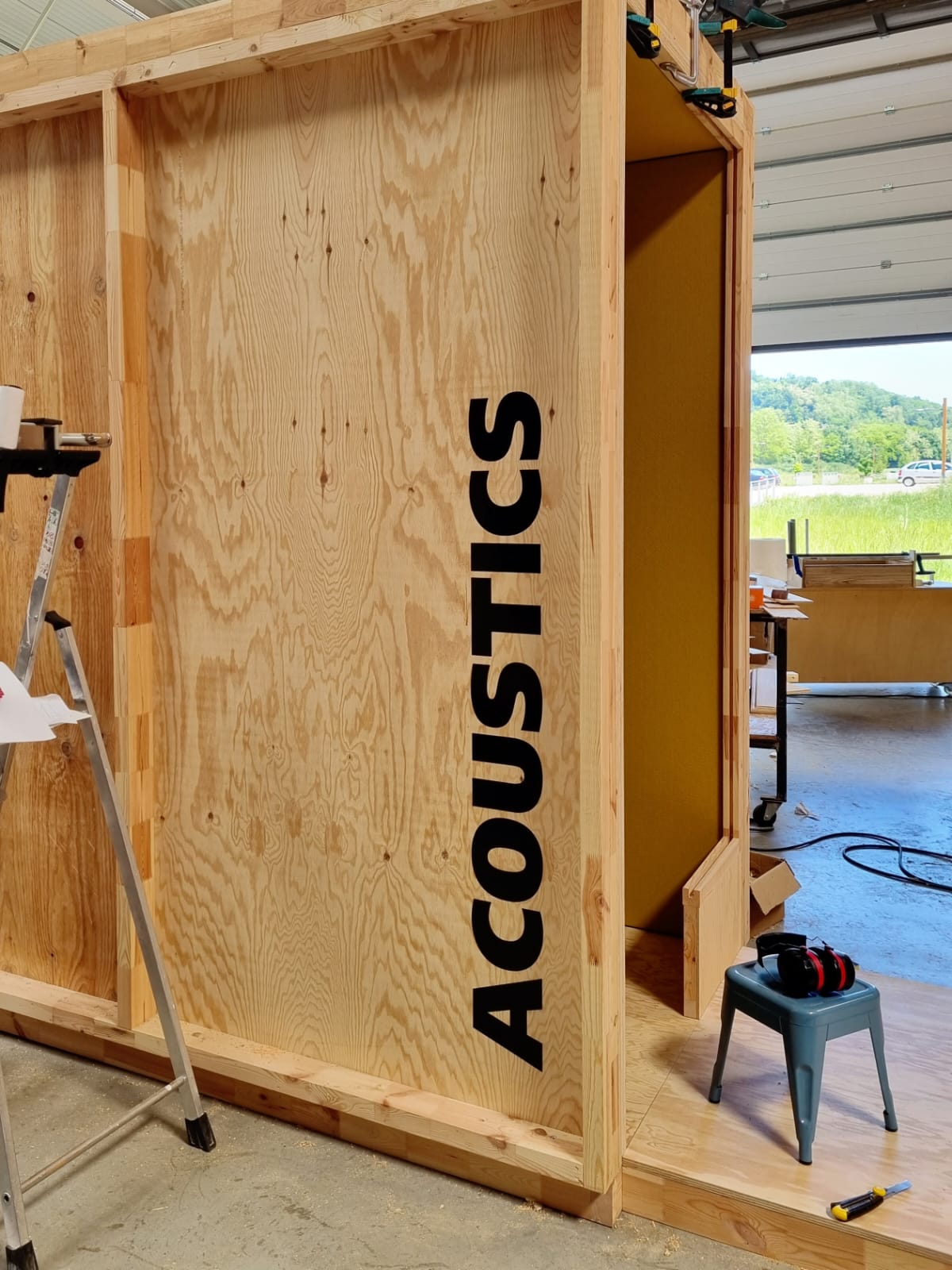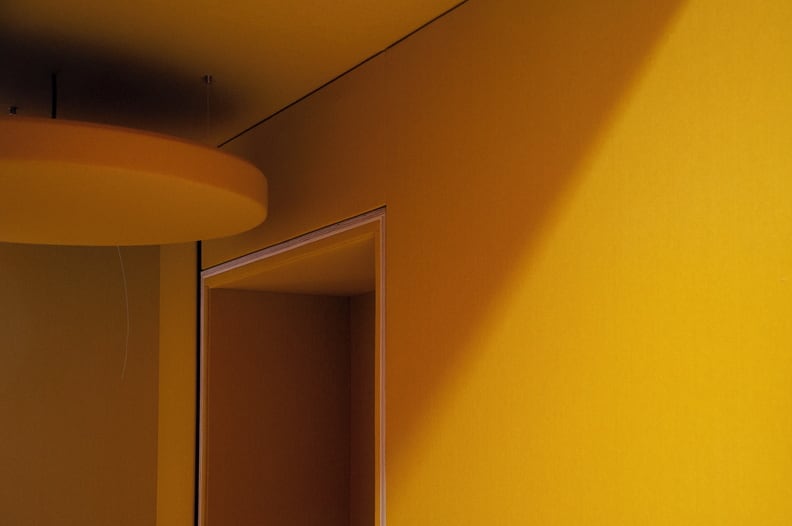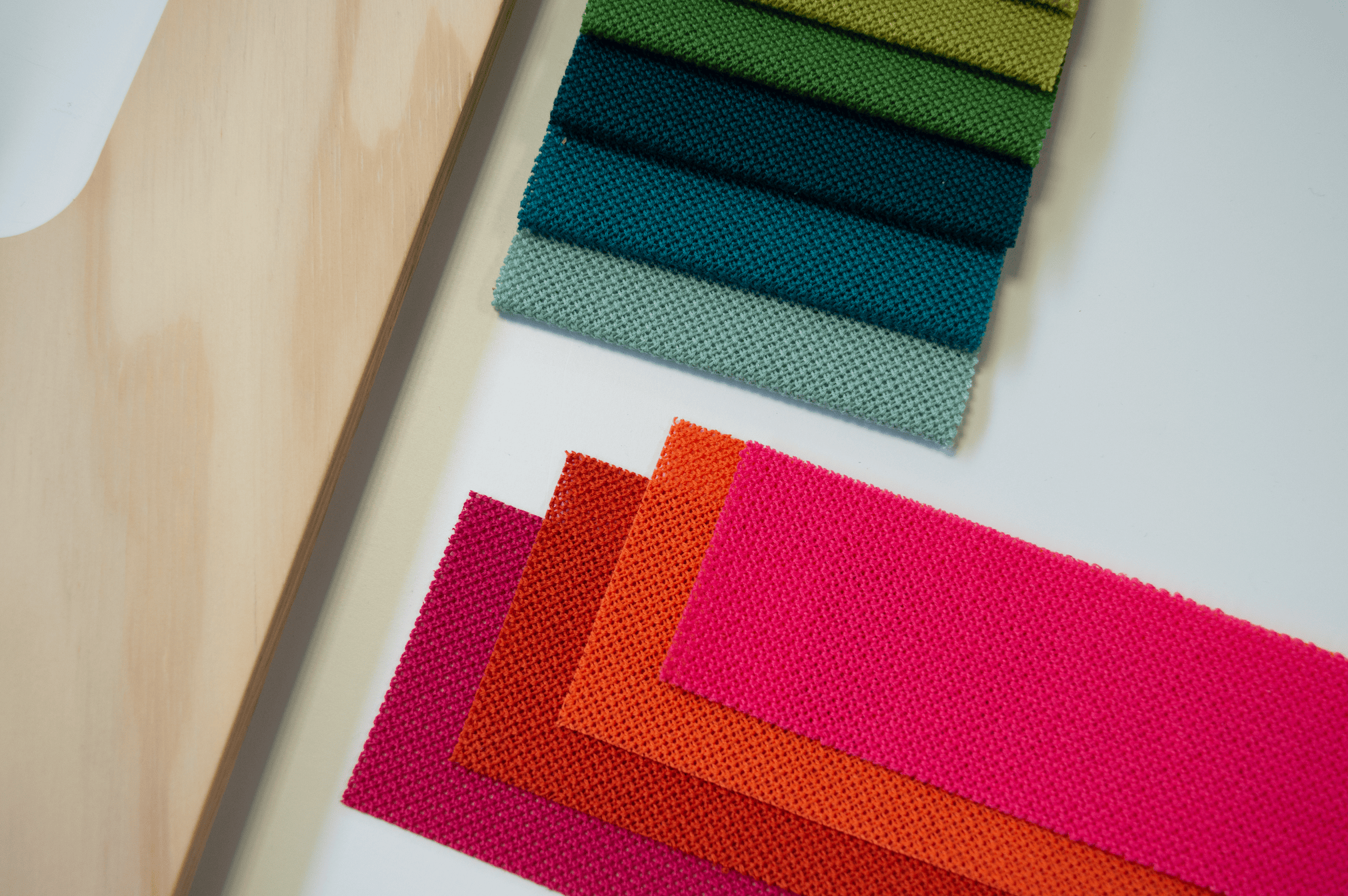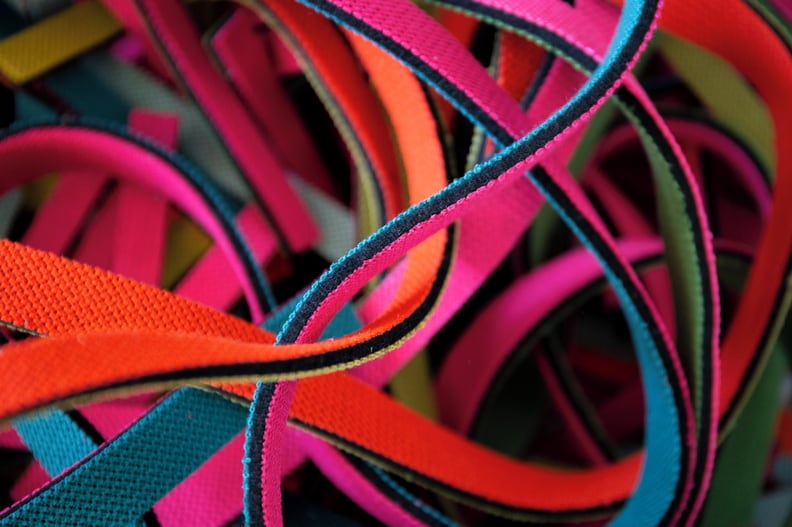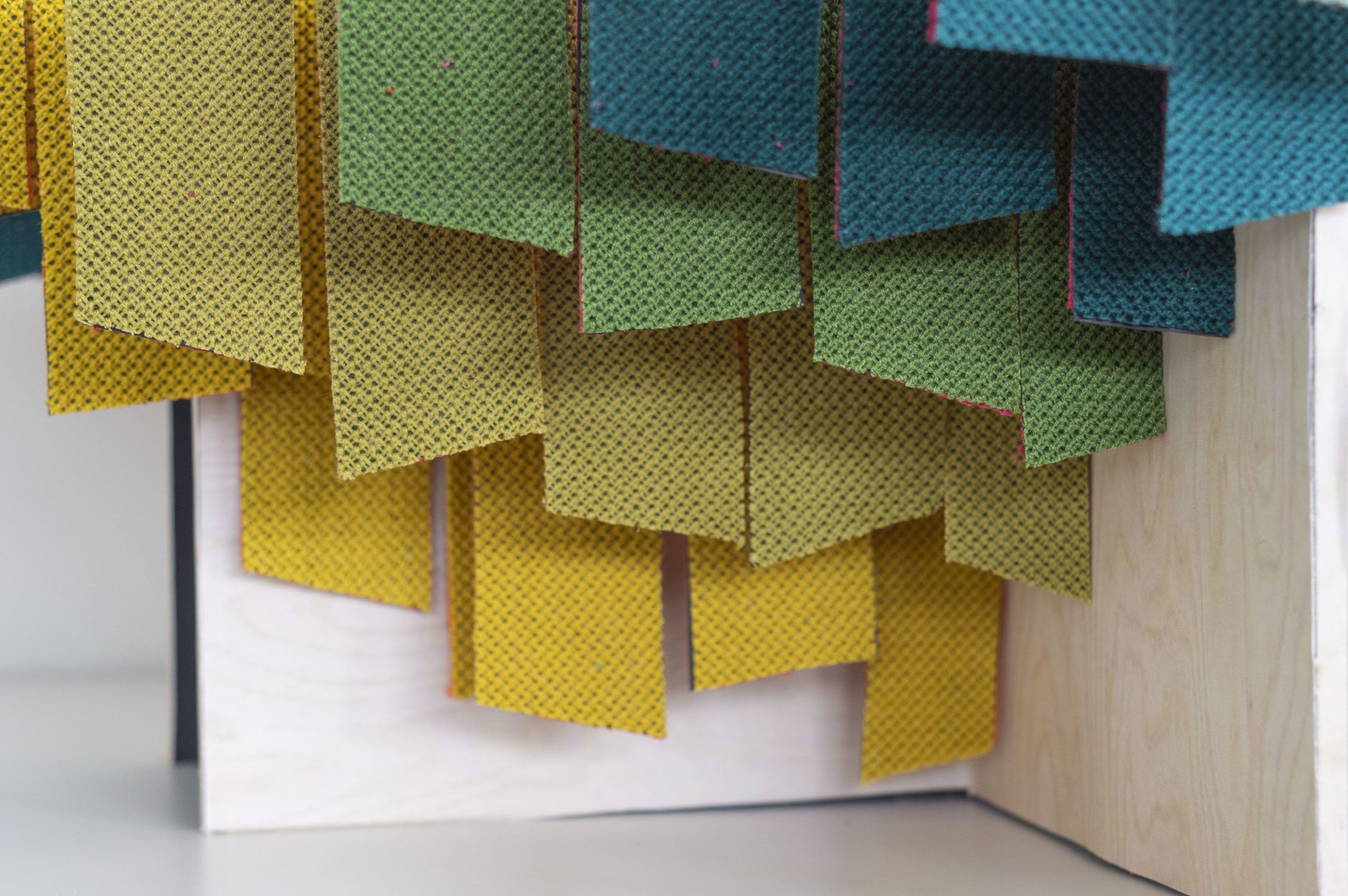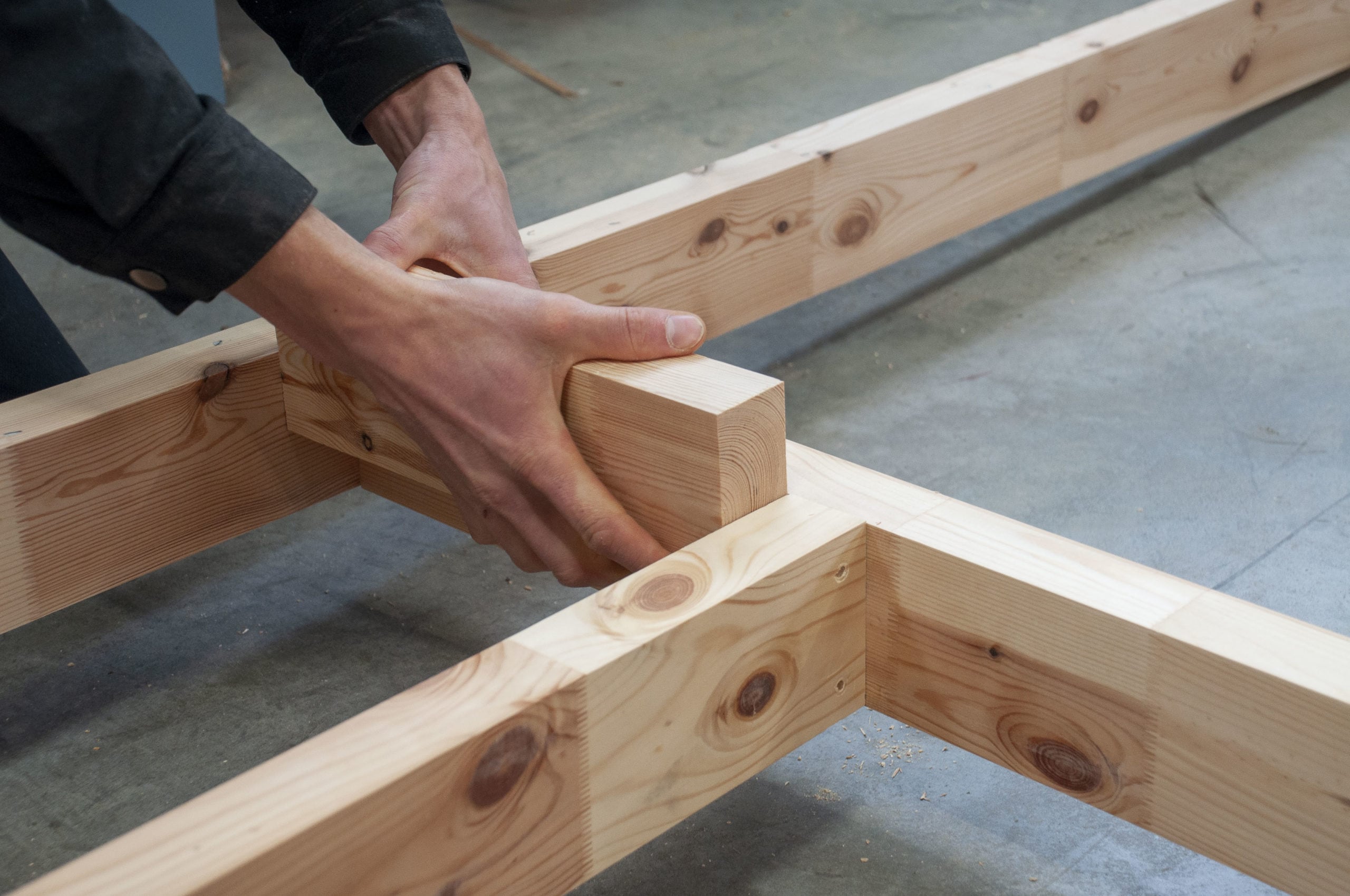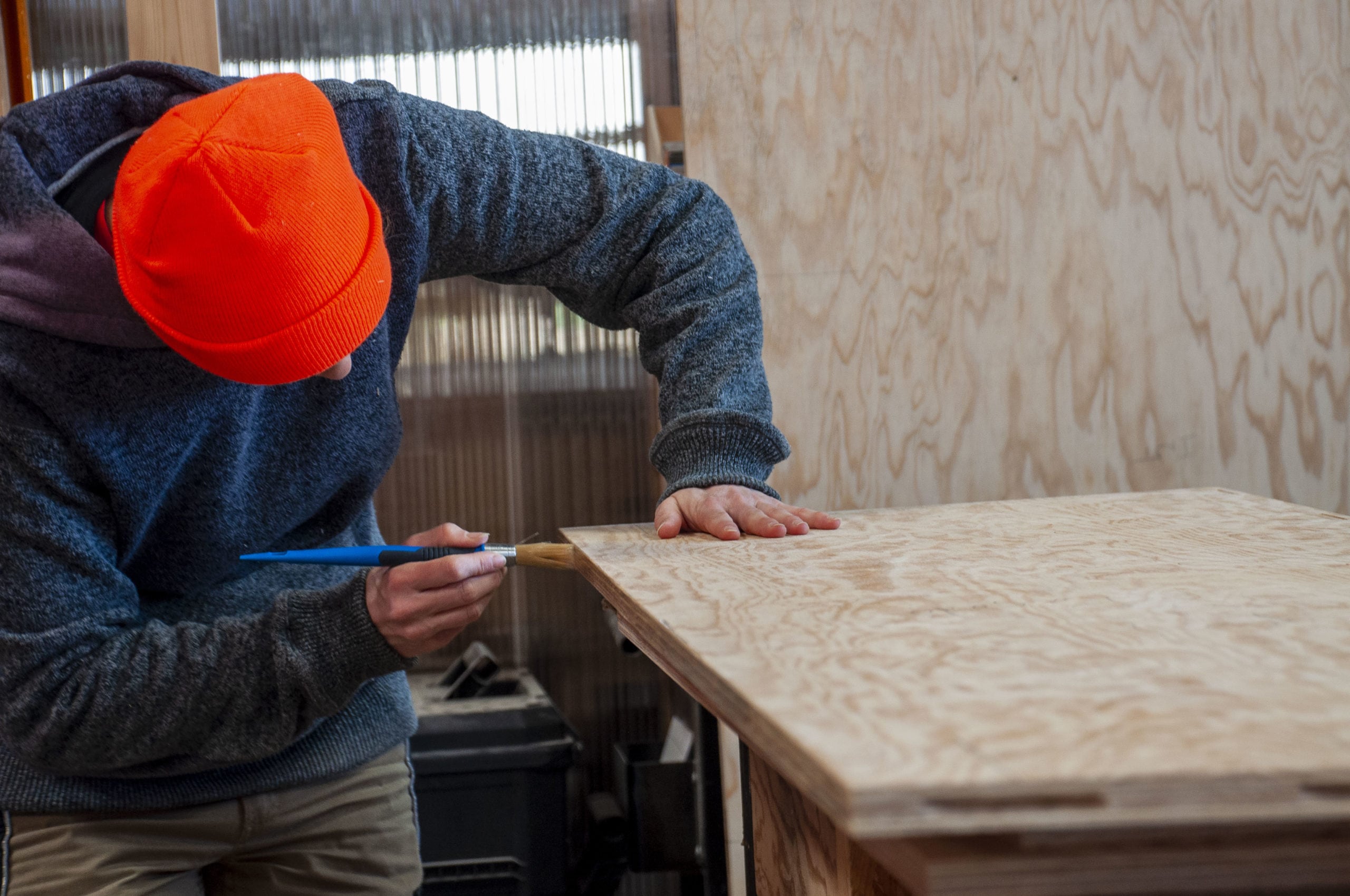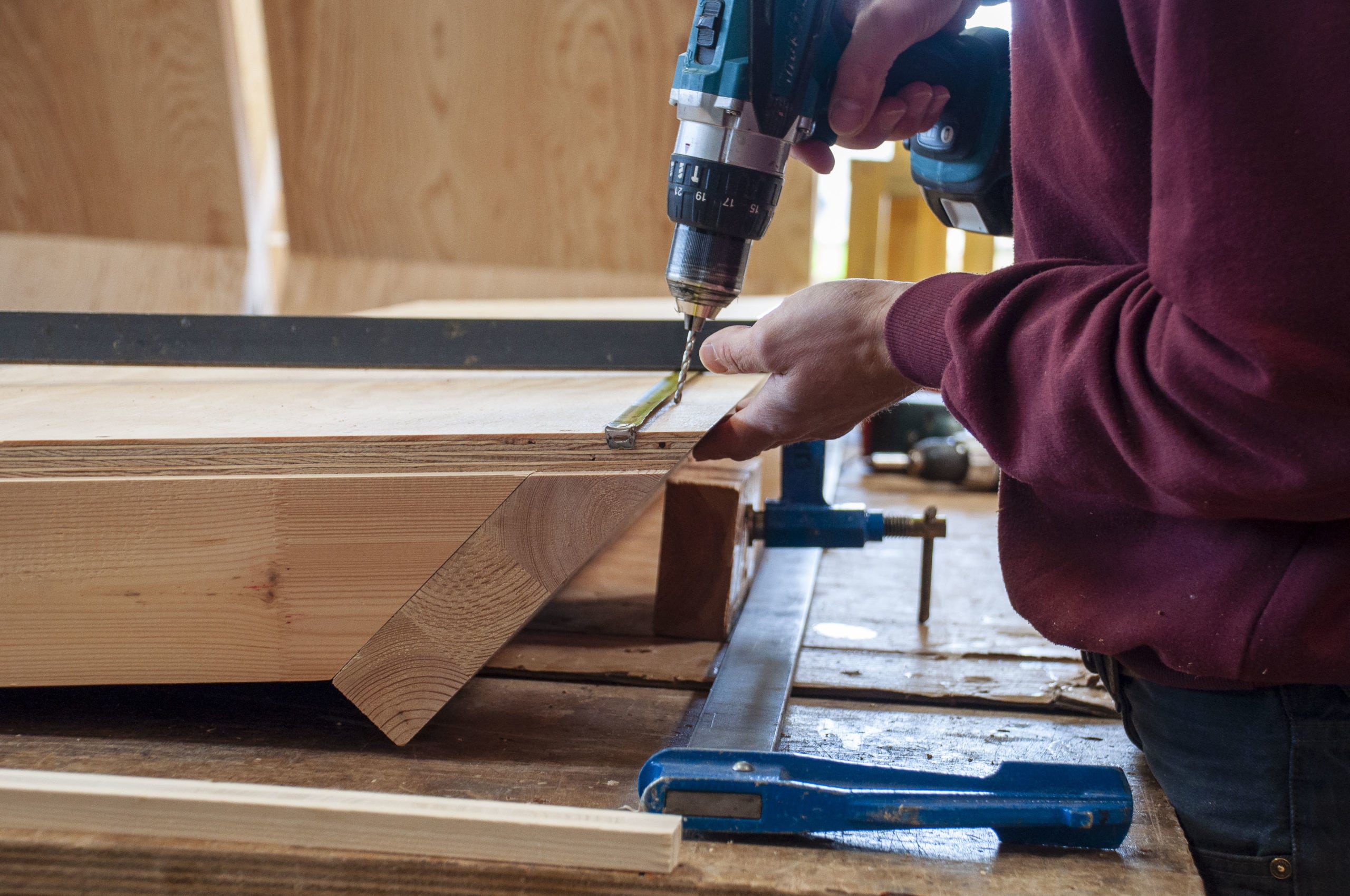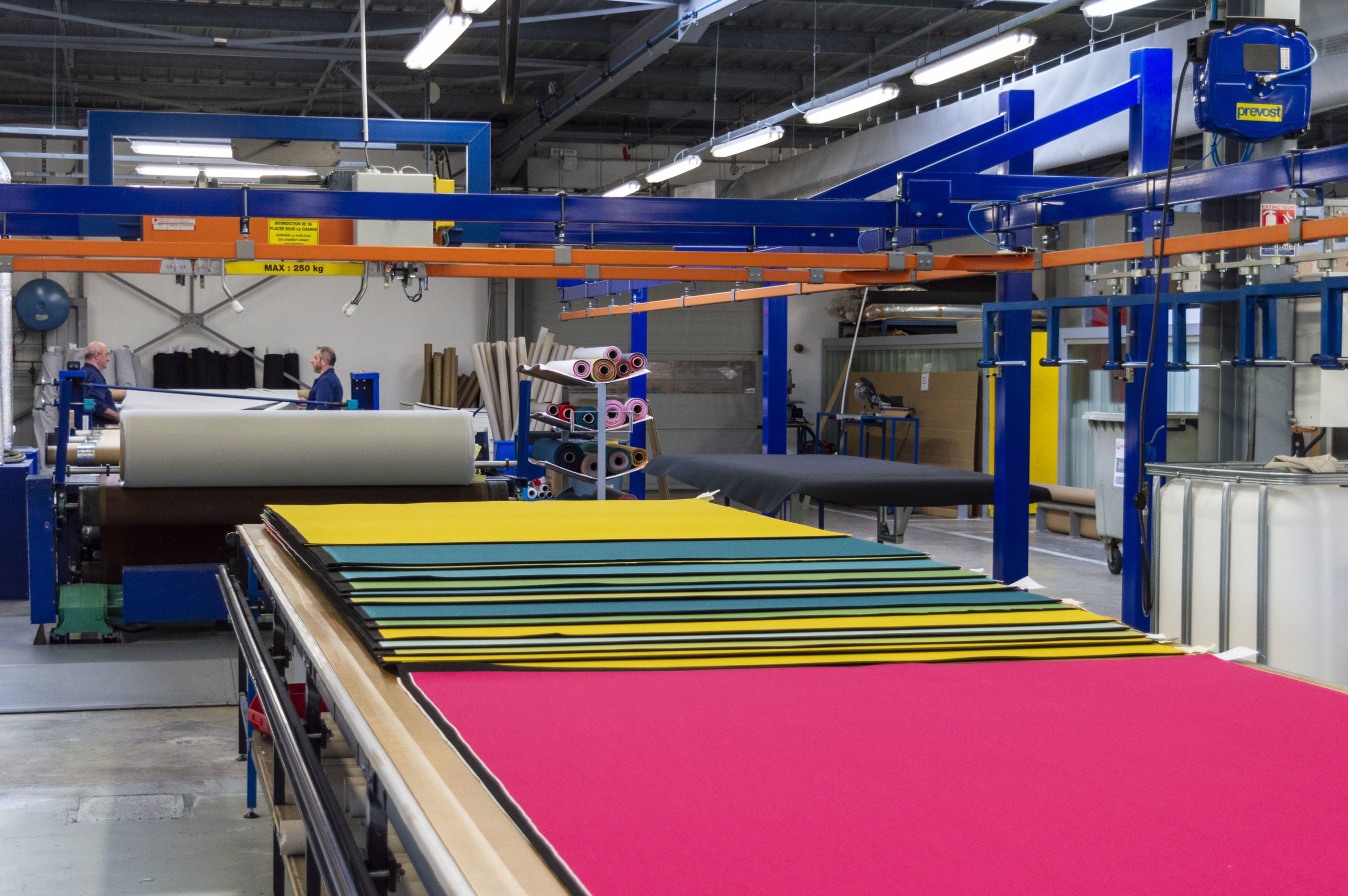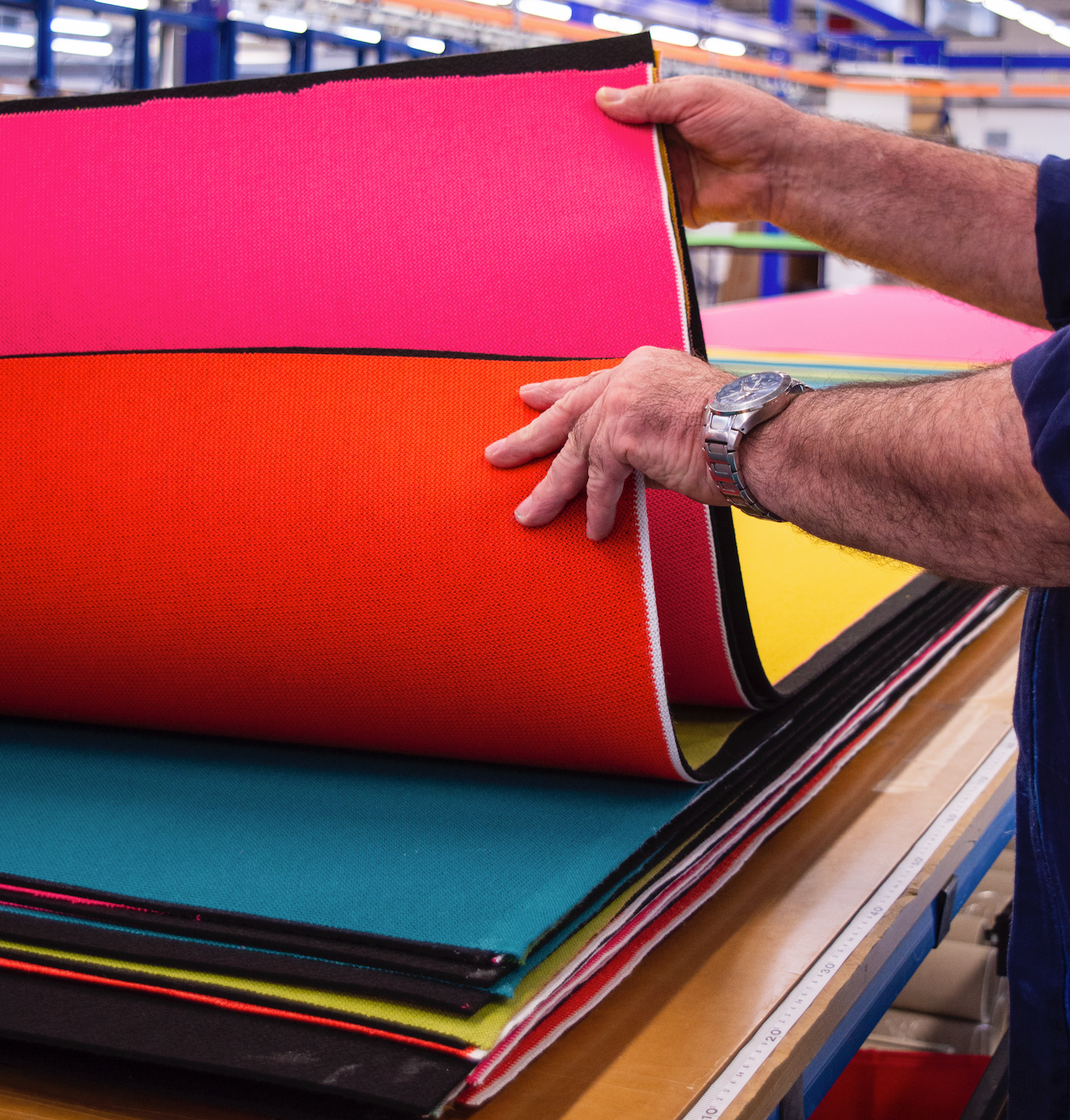 How can we help?
F.A.Q.
How can I get a quote?
How can I order Texaa products?
How do I get my products installed?
Got a technical question?
Can I have an appointment?
Lead times
Who should I call?
Order tracking